Custom software delivered on time and on budget.
Be extraordinary
Discover. Design. Create.
Steele Consulting is a technology consulting firm that specializes in helping its customers solve business problems. We design, build, and implement technology to help you improve the way you do business.
If you can dream it, we can build it. — Greg Steele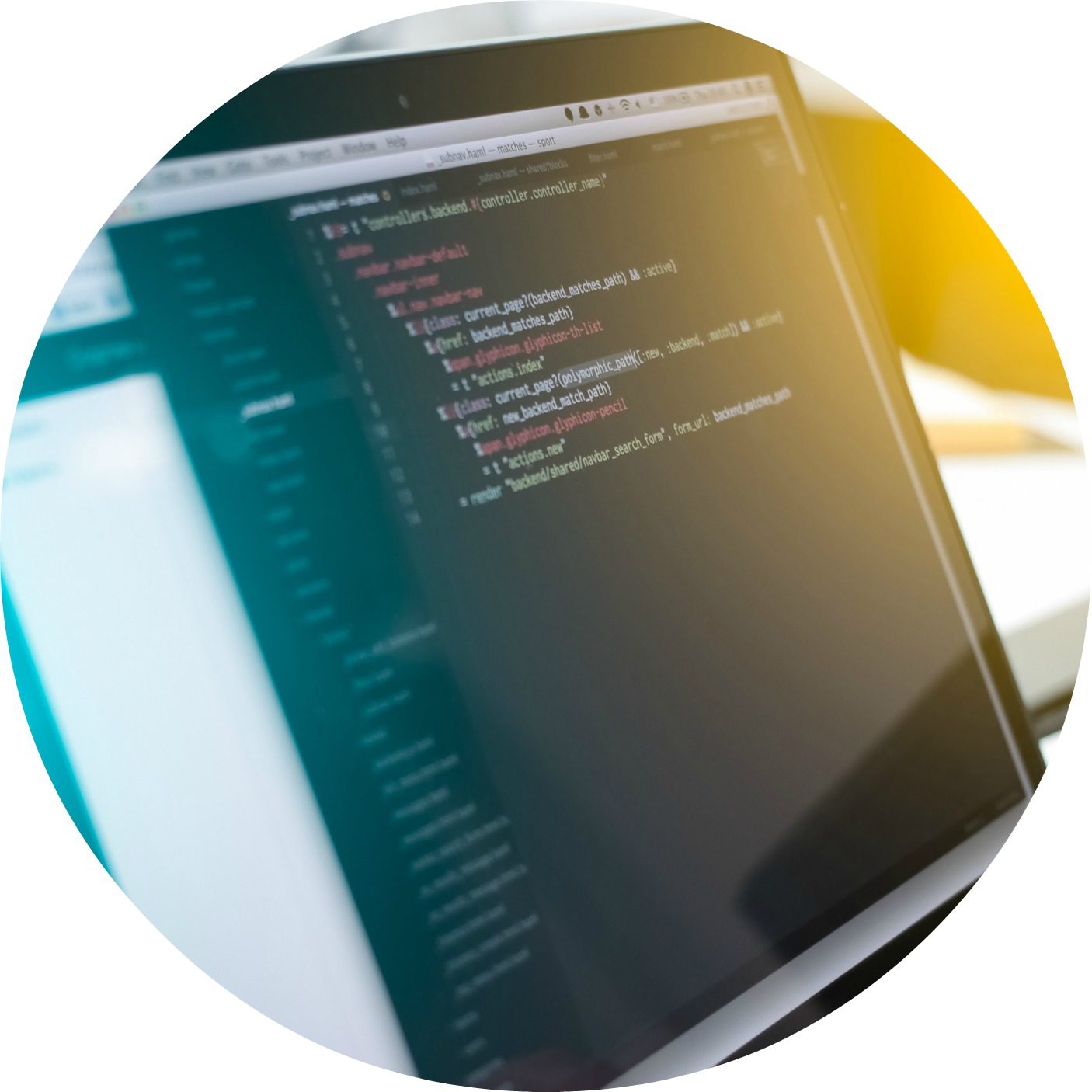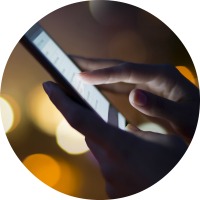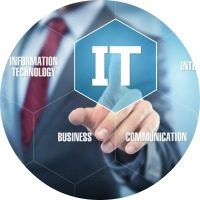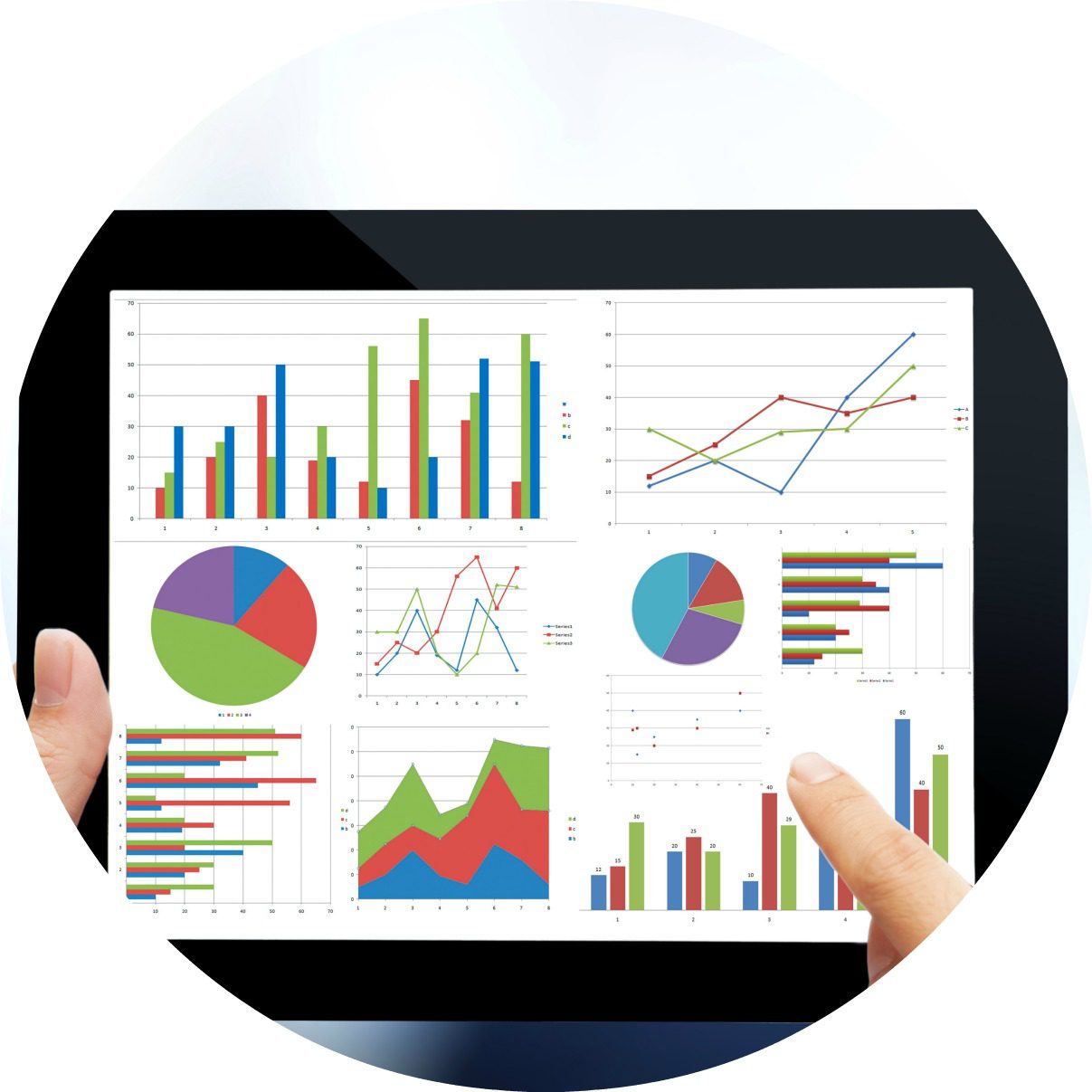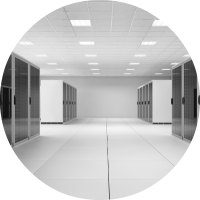 Cloud / Disaster Recovery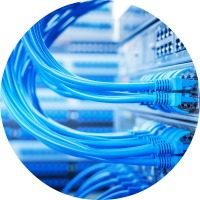 Network and Infrastructure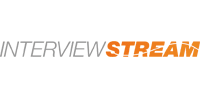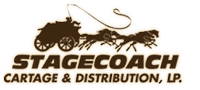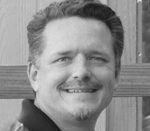 Greg Steele
President, Chief Solution Architect
Greg Steele has been in Software Development for over 22 years. Greg served as a software development team leader for Sprint in Dallas, Vice President of a multi-million dollar IT department at Security Capital Group Inc, President of Steele Consulting Software Development for 12 years, and he serves on the board of several IT related companies. He directs a team of 27 developers and engineers and regularly manages complex IT projects. He has designed and implemented solutions for transportation, medical, parking, sports, telecommunications, warehousing, financial, commercial real estate, construction, and many other industries. He's directed projects for companies such as GE, Interpark, Peter Piper Pizza, Interviewstream.com, Sprint, Security Capital Group, Verde Realty, Stevens Transportation, Rich Logistics, US Jet, and dozens of others. He has a wife and 4 children.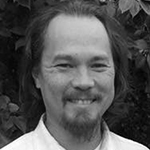 Donny Cannoy
Vice-President, Project Manager, Senior Technical Lead
Donny Cannoy has been in Software Development for the over 15 years. Donny is an expert in most web technologies including ASP, PHP, VB, C#, .net applications, web development, webservices, html, javascript, xml, Flash, ActionScript, Video/Audio streaming, email automation, live multi-user server messaging intergration, among many other languages. He is one of the premier experts on SQL server configuration and optimization for high-volume critical success environments. He has developed multi-location live sync database applications with built in fault tolerance. He is an expert at network configuration and tuning, server loadbalancing, firewalls, VPN configuration and hardware tuning for database and webserver optimum performance. He is also an expert at most databases like Oracle, Access, mySQL, cross application interfaces, and many others. Donny regularly works with high-volume, critical applications for large companies such as GE, Verde, Desert Forwarding, StageCoach Cartage Inc, Responsive Learning and InterviewStream.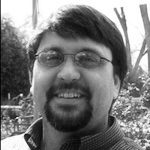 Phil Appel
Project Manager, Senior Software Analyst & Advisor
Phil Appel has been a software development consultant for over 24 years. He has spear-headed major projects with the US Department of Defense, Sandia National Laboratories, the US Department of Energy, Goldman Sachs, Cingular Wireless (bought by AT&T), Martin-Marrietta, Archstone, ProLogis, Security Capital Group, GE Capital, Storage USA, and others. Phil has specialized in financial and accounting systems over the years. He has integrated with and enhanced most major accounting packages over the years including, Microsoft Axapta, PeopleSoft, Oracle, Quickbooks, GP, and many others. He is an expert in most major database technologies and most major development languages. He routinely consults with CIOs, COOs, and CFOs to aid them in major system decisions.
Have an application that needs to be developed?
Steele Consulting Inc has over 24 years experience in developing quality software for clients like you. We can help enhance your user experience. Contact us today.